Your website environmental impact
Measure your website's ecological footprint with unprecedented precision. Easily identify the best ways to reduce your environmental impact. Optimize jointly your UX, economic and ecological performance.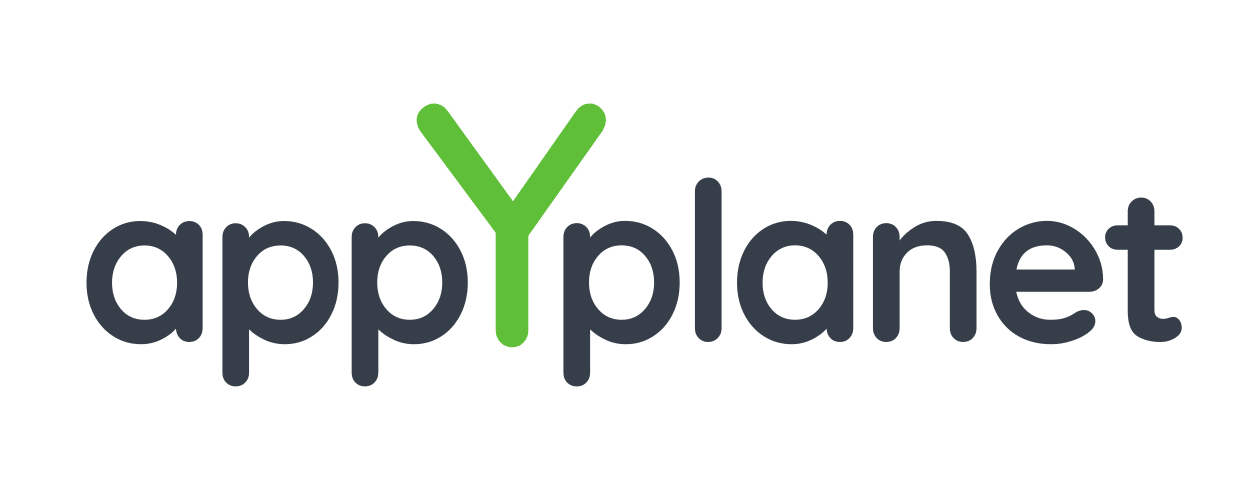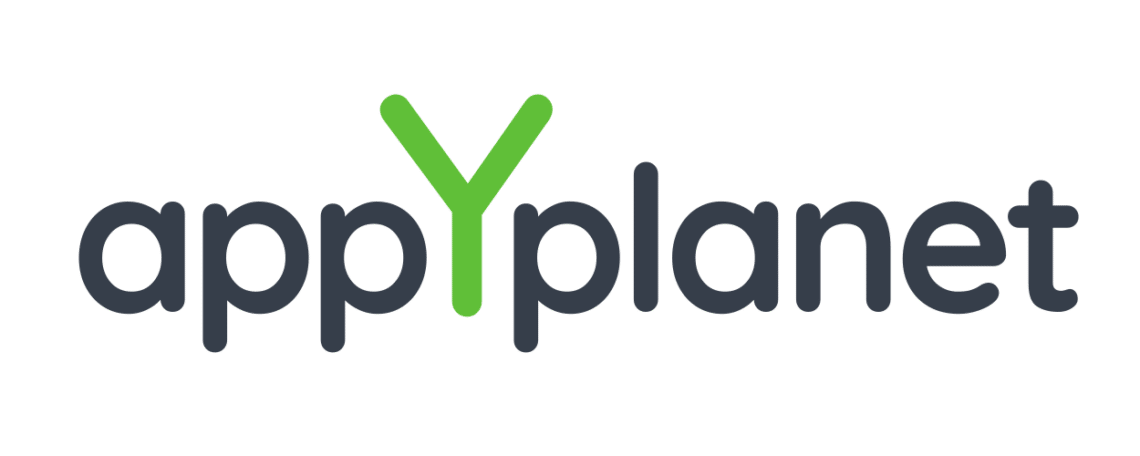 Optimizing your website's environmental footprint
The appYplanet module enables you to achieve a greater level of control over your environmental impact than ever before. Based on Real User Monitoring technology and the latest ecological performance evaluation standards, appYplanet is the only solution on the market to deliver an assessment of your website's overall impact. This is achieved through easy-to-analyze indicators, designed to report on all environmental impacts. The aim: to provide all website managers with the ideal tool for balancing technical, business and ecological performance!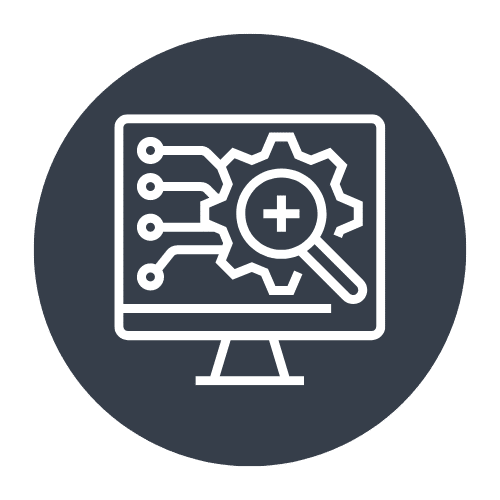 Improve the environmental impact of your web applications and infrastructures. Reduce the cost of maintaining them by adapting optimal scaling.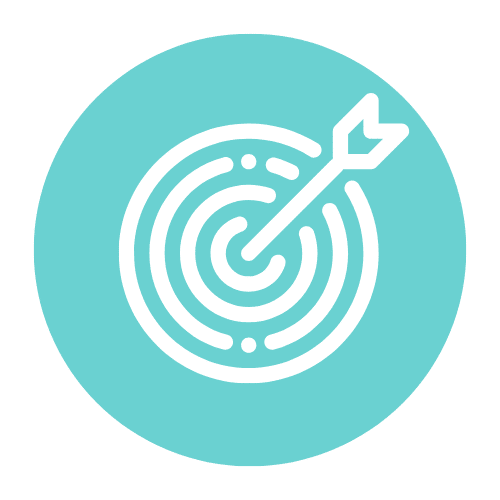 Take advantage of the synergies between reducing your ecological footprint and improving your web performance to boost your UX and conversion rates. Highlight your efforts to deliver a sustainable site.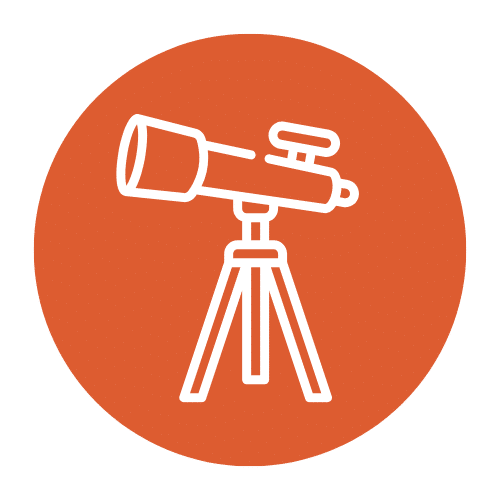 Easily manage your ecological performance. Meet your customers' growing expectations and anticipate the emergence of new regulations to reduce environmental impact.
Reap the benefits of a controlled ecological footprint PEF 3.0 Norm & Real User monitoring
appYplanet measures 21 environmental impacts
appYplanet relies on its RUM technology to collect all your visitors' viewing data and calculate your site's real impact on the environment.
appYplanet is the very first SaaS tool to exhaustively calculate the sum of all the environmental impacts of a digital device, and to deliver a hyper-simple indicator for management, CSR, marketing and IT departments.
The indicators are standardized (lifecycle LCA) to ensure complete transparency for customers, web users and employees, and to justify a sincere ecological approach.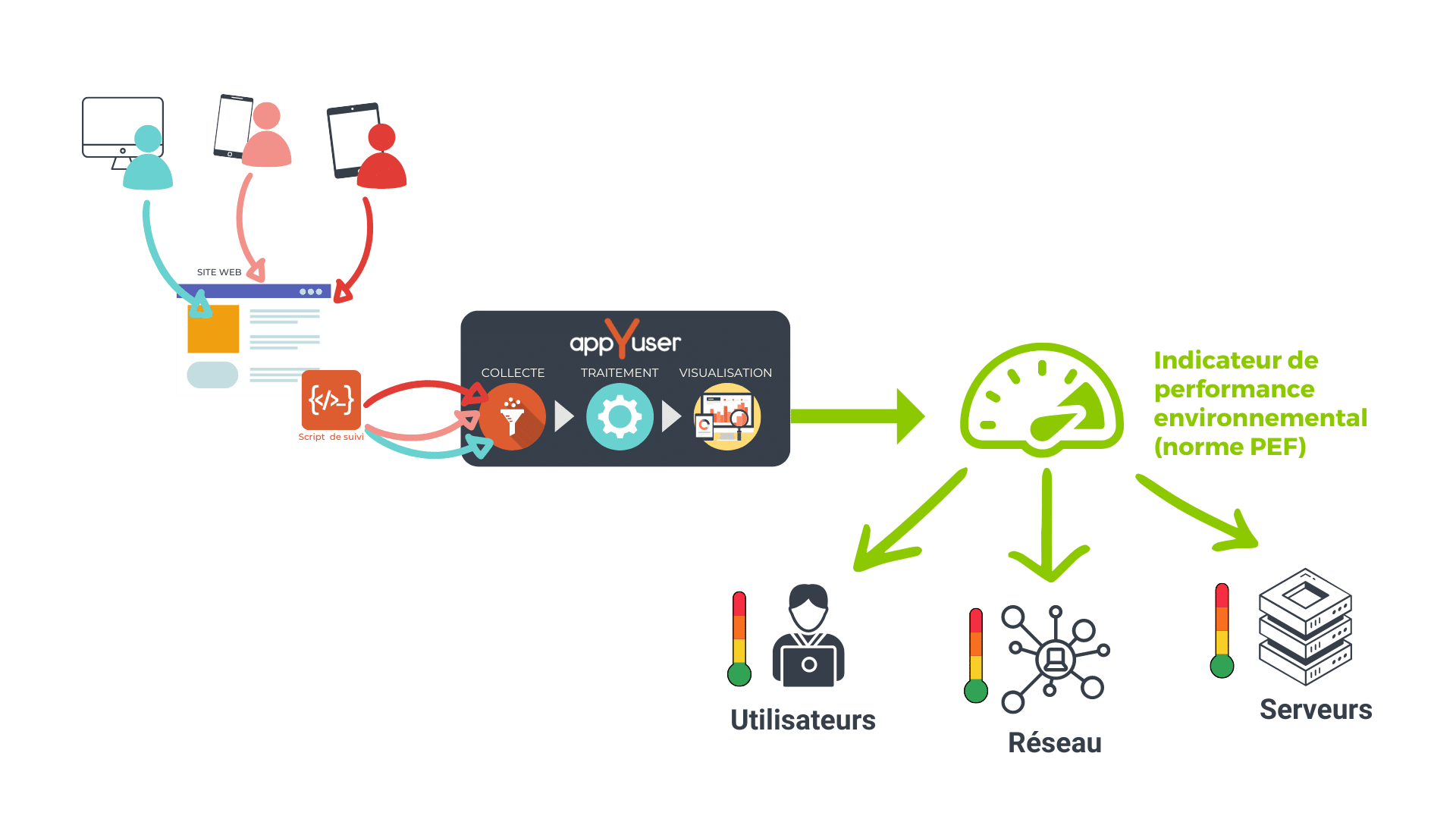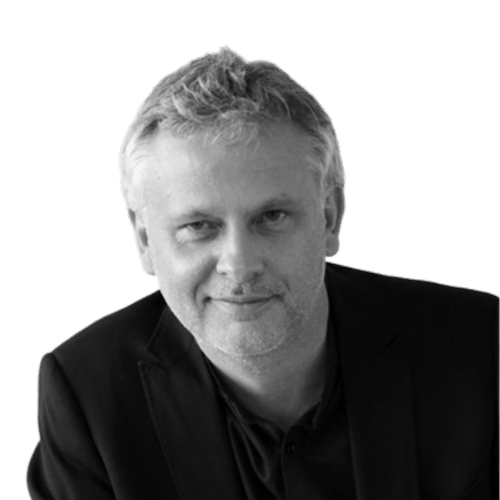 Managing the digital experience with a green edge!
We developed the appYplanet indicator with the conviction that it wouldn't be just another constraint for digital managers, but a major, virtuous asset. We can improve our customers' online experiences and boost conversions by reducing the environmental impact of websites.
One of the main rules for optimizing technical performance is to develop functions without frills, and to go straight to the essentials. It's on the basis of these principles that we'll limit the impact of digital technology on the planet, and enjoy surfing the web fast and clean.
David Marroncle
CEO appYuser
appyPlanet, founded on the best business expertise
To design appYplanet, appYuser relied on the expertise of Europe's leading specialists in digital sustainability, such as Resilio, a startup accelerated by EPFL (Ecole Polytechnique Fédérale de Lausanne) and the result of a collaboration between GreenIT.fr and Zero Emission Group. The result is a new environmental performance indicator that meets the PEF (Product Environmental Footprint) standard.