Boost your conversion rate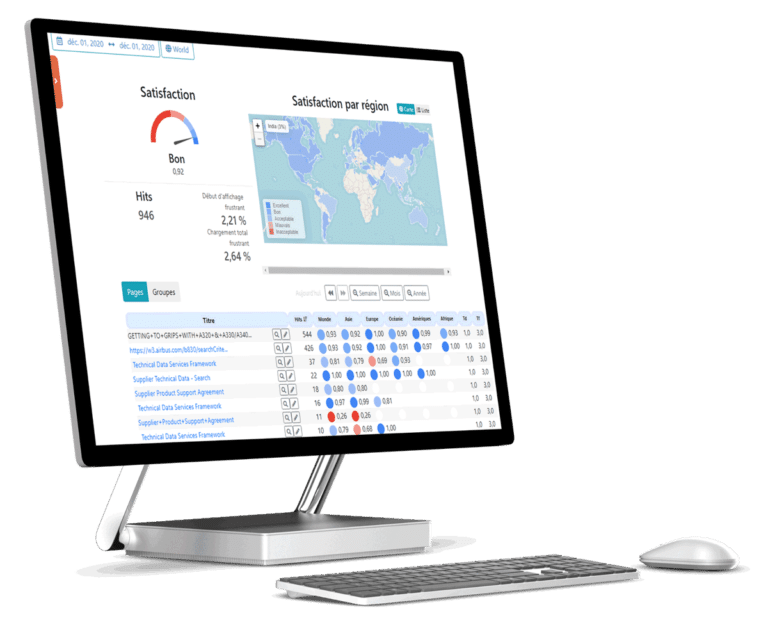 5-minute setup – Cookieless – 100% self-serve
The cross-functional SaaS solution to optimize digital experience
Empower your digital team to collaboratively:
Gauge web performance, user experience and satisfaction firsthand.
Assess the impact on business, marketing, and the environment.
Swiftly identify the most lucrative enhancements for immediate implementation.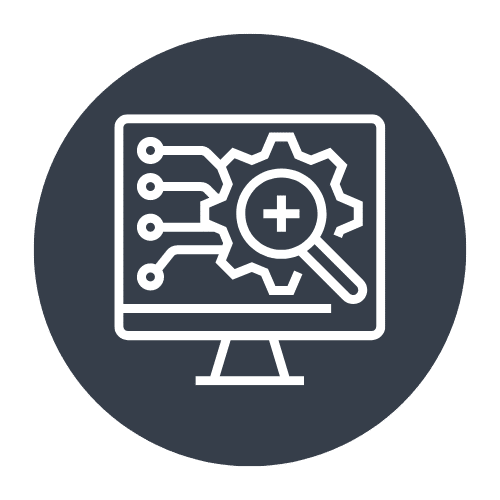 Become proactive in anticipating crises and significantly reduce response time. Foster collaboration across departments by using shared metrics. Showcase optimization impact.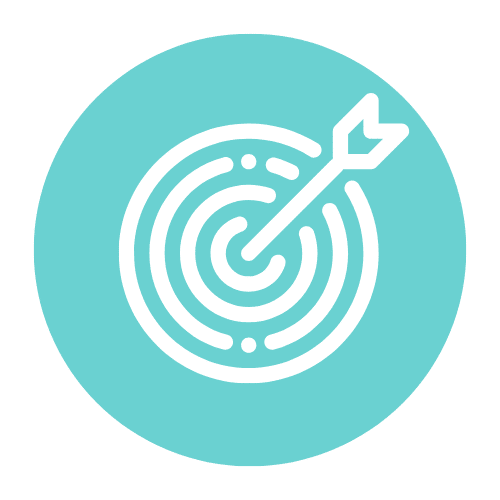 Assess the impact of web performance and digital experience on conversion, traffic and SEO, while identifying crucial optimization opportunities. Gain insights into the genuine satisfaction levels of all your website users.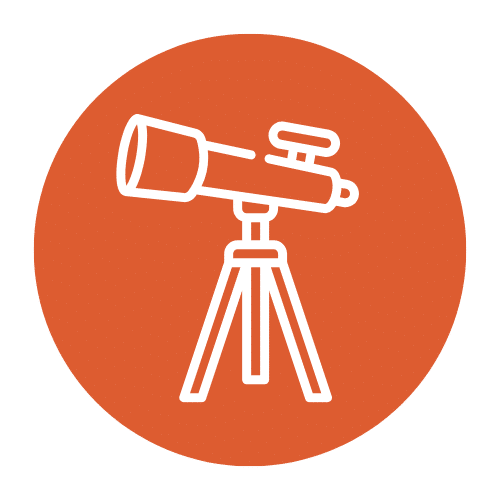 Enhance your dashboards with a dependable digital experience and user satisfaction metric. Quantify its impact on your business and foster team awareness. Maintain control over your online brand image.
Real User Monitoring 100%
appYuser utilizes Real User Monitoring (RUM) technology to collect comprehensive information about each website visit. It uses a script embedded in your web pages, ensuring cookie-free data capture. The data is stored and processed to present valuable insights to your teams via our online platform.

Get the first results in a few hours
Follow these 4 quick steps and enhance your digital performance